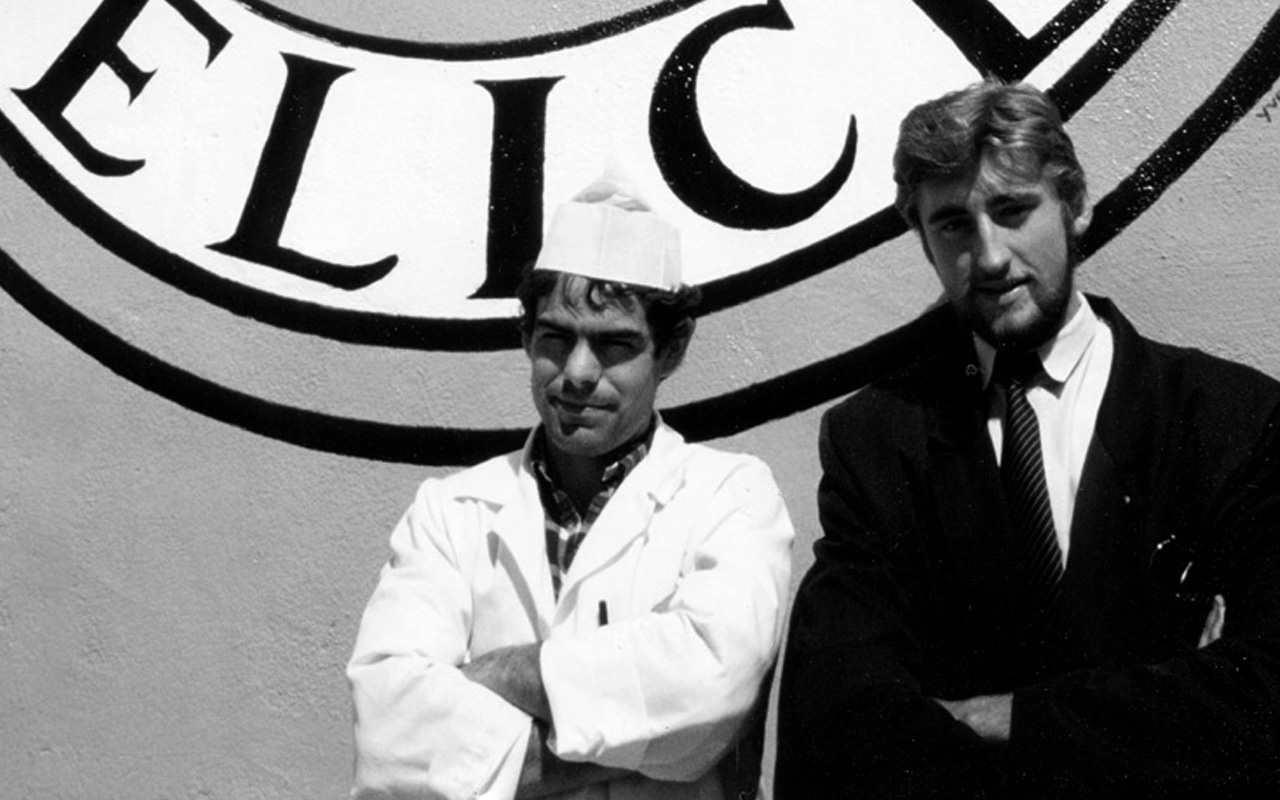 SAPAR, is established in Meaux, France. Through the years, SAPAR specialized in what it did best: Pâtés, leading to acclaim all over Europe. Fauchon in Paris, as well as the finest Gourmet Stores and Chefs all over Europe, were using SAPAR's products.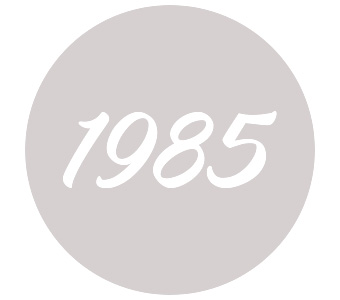 In 1985, Jean Claude Augé decided to establish Fabrique Délices to bring a major improvement to the American market. The two key ideas behind his philosophy were:
Outstanding and consistent quality
Unique and eye catching presentations
Fabrique Délices broke ground in 1985 in San Mateo as the United States subsidiary of SAPAR.
Marc Poinsignon and Antonio Pinheiro were brought from France to respectfully serve as C.E.O. and Plant Manager, and take control of the U.S. subsidiary.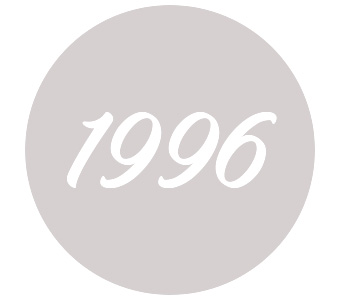 Marc Poinsignon and Antonio Pinheiro purchased the company with the goal of becoming the largest producer of fine Patés & Mousses in the United States.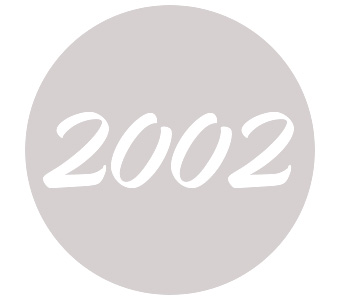 Fabrique Délices moved to a newly built USDA plant in Hayward, California.
---
Fabrique Délices today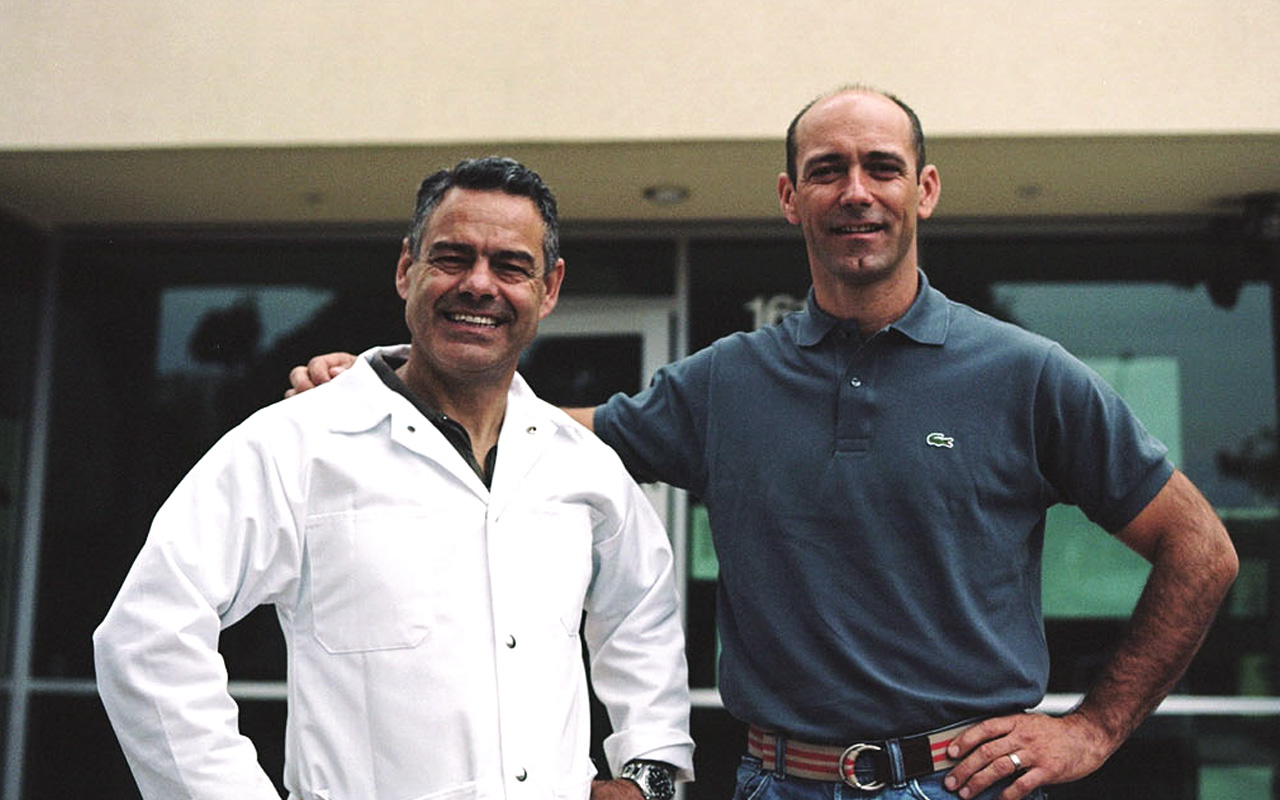 With an extensive product line that includes blood sausage, duck confit and country pâtés, Fabrique Délices produces over 3,000 pounds a day.
"We're still traditional, artisanal," said Sebastien Espinasse, vice president of sales and marketing.
"We have some equipment to grind and mix ingredients but then everything is made by hand."
Among Pâtés, Mousses, Saucisson Sec, Magret, Duck Confit, Rillette, Garlic Sausage, Merguez, Saucisse de Toulouse, Boudin Noir, Boudin Blanc and other Specialty Foods.
Fabrique Délices offers the best and most versatile line of charcuterie in the United States.
Fabrique Délices award winning products are available throughout the United States, Puerto Rico, The Virgin Islands as well as Central America.AC
---
Premium Quality
✻
2022 Sofi Award New Product Winner in the "meat and poultry" category – BLACK TRUFFLE SALAMI.
✻
2022 Good Food Awards Finalist – ROSETTE DE LYON.
✻
Proud Provider of Artisanal Charcuterie to the White House
✻
Proud Provider of Artisanal Charcuterie to Air France Concord from 1998 till 2002
✻
"Soul Provider" of Artisanal Charcuterie to his holiness John Paul II while in visit in 1999
Proud Supplier of the 1996 Olympic Games in Atlanta
✻