Meet Anna-Gaëlle and Eva-Marie, during La semaine du Goût at Le Lycée Français
---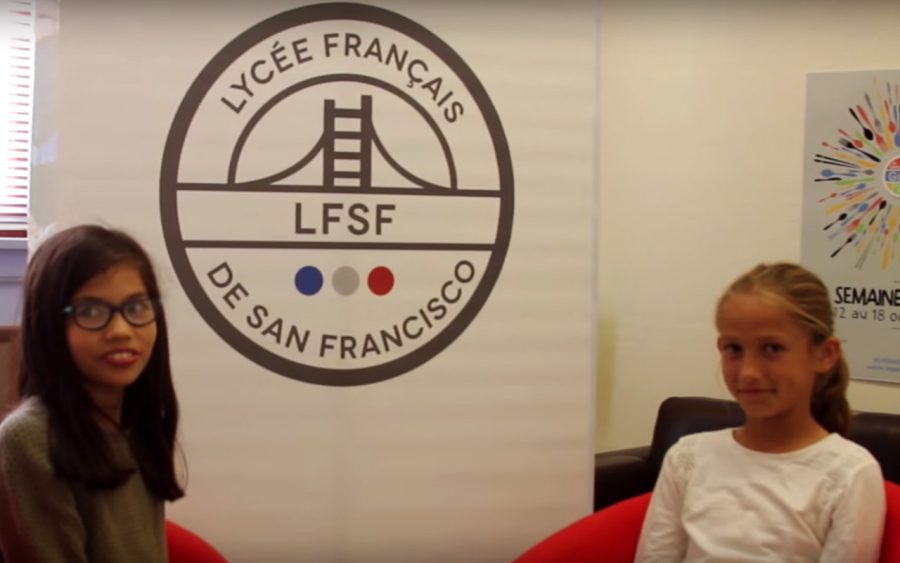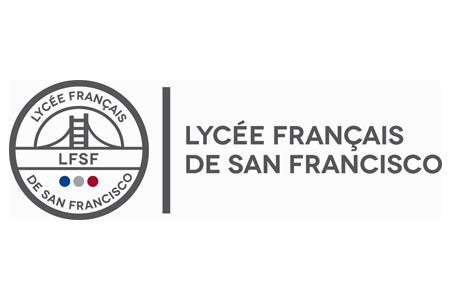 Educating taste – particularly in childhood – is the key to a balanced, healthy and diverse diet.
That's why each year the tasting week (Semaine du Goût) is held in mid-October in France, but not only!
Throughout the week, chefs, producers and artisans are mobilized to convey to the public the art of gastronomy.
Le Lycée Français de San Francisco organized a "Marché du Goût" were many food professionals came out to delight and educate children's taste buds.
Our reporter Stella interviewed Anna-Gaëlle and Eva-Marie to know more about the tasting week.
Pictures on Facebook
LFSF
All images are under copyright © Fabrique Délices
---