Meet Jean-Noel Fourmeaux, owner of VGS Chateau Potelle Winery
---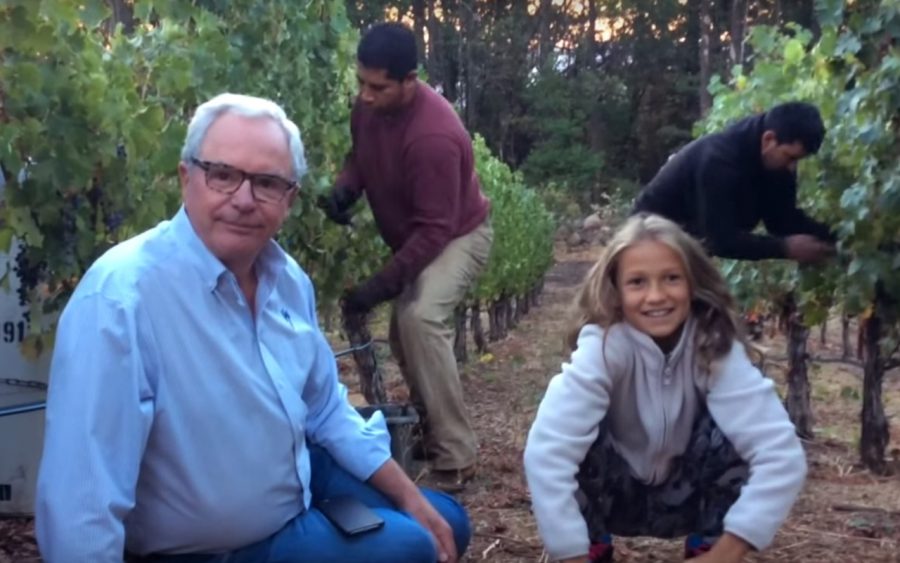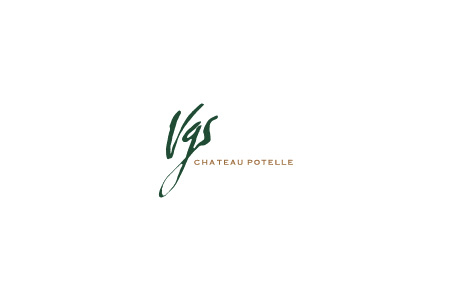 It's Harvest Time !
Our reporter Stella woke up really early to meet Jean-Noel and his team at Chateau Potelle (California).
She wanted to know EVERYTHING about wine. Why? Because wine is charcuterie's best friend!
Do you want to know why do they harvest grapes at night?
Where does alcohol come from?
VGS Chateau Potelle
All images are under copyright © Fabrique Délices
---